Welcome !!
Welcome to Ryde Massage located in heart of Ryde, opposite Top Ryde Shopping Centre. We provide relaxation oil massage, remedial massage and deep tissue massage by our fully qualified massage therapists. Take your time to enjoy your well being with us and let us rejuvenate both your body and your mind.
Ryde Massage offers true tranquility from the moment you walk through our door and through to our very private rooms, allowing for total relaxation. Classical music will accompany with you during the massage services.
Ryde Massage offers our customers with a variety of massage therapies specializing in Aromatherapy oil massage, Remedial massage and Deep tissue massage.
Ryde Massage staffs are all highly trained and dedicated massage therapist. We believe massage is a livelong call and gift to heal the mind, body and spirit.
In Ryde Massage, our team's mission is promoting our clients' health and wellbeing. In our most convenient location which opposite Top Ryde Shopping Centre, therapeutic massages and healing services in a hygienic and professional environment, help our clients improve their quality of life.
Open 7 days

(Open all public holidays)
10am to 8pm (last booking 8pm)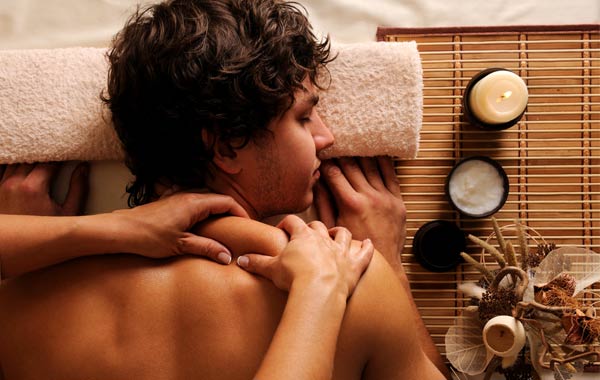 Rooms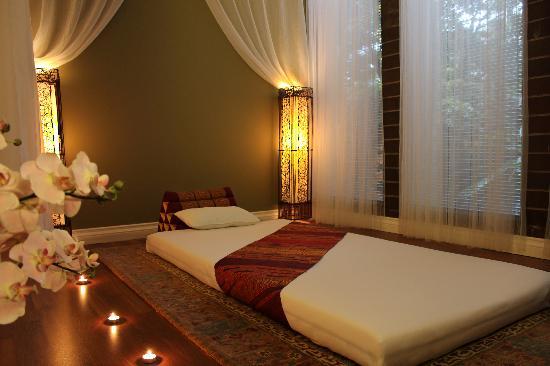 Our studio address
2 Pope St
Ryde NSW 2112.
Important tips to help find us:
* Opposite Top Ryde Shopping Centre.
* If you drive, you can park on the street or Top Ryde Shopping Centre.